Meet our leadership
Say hello to the leadership team at Cloud & Bridge. We would love to meet you. Contact us by clicking here.
Justin Richter
Justin is the pastor who helps lead through service and teaching. He is a UNM alumnus and studied at Reformed Theological Seminary in Orlando. He has one wife, three kids, and two cats. He is allergic to bee stings.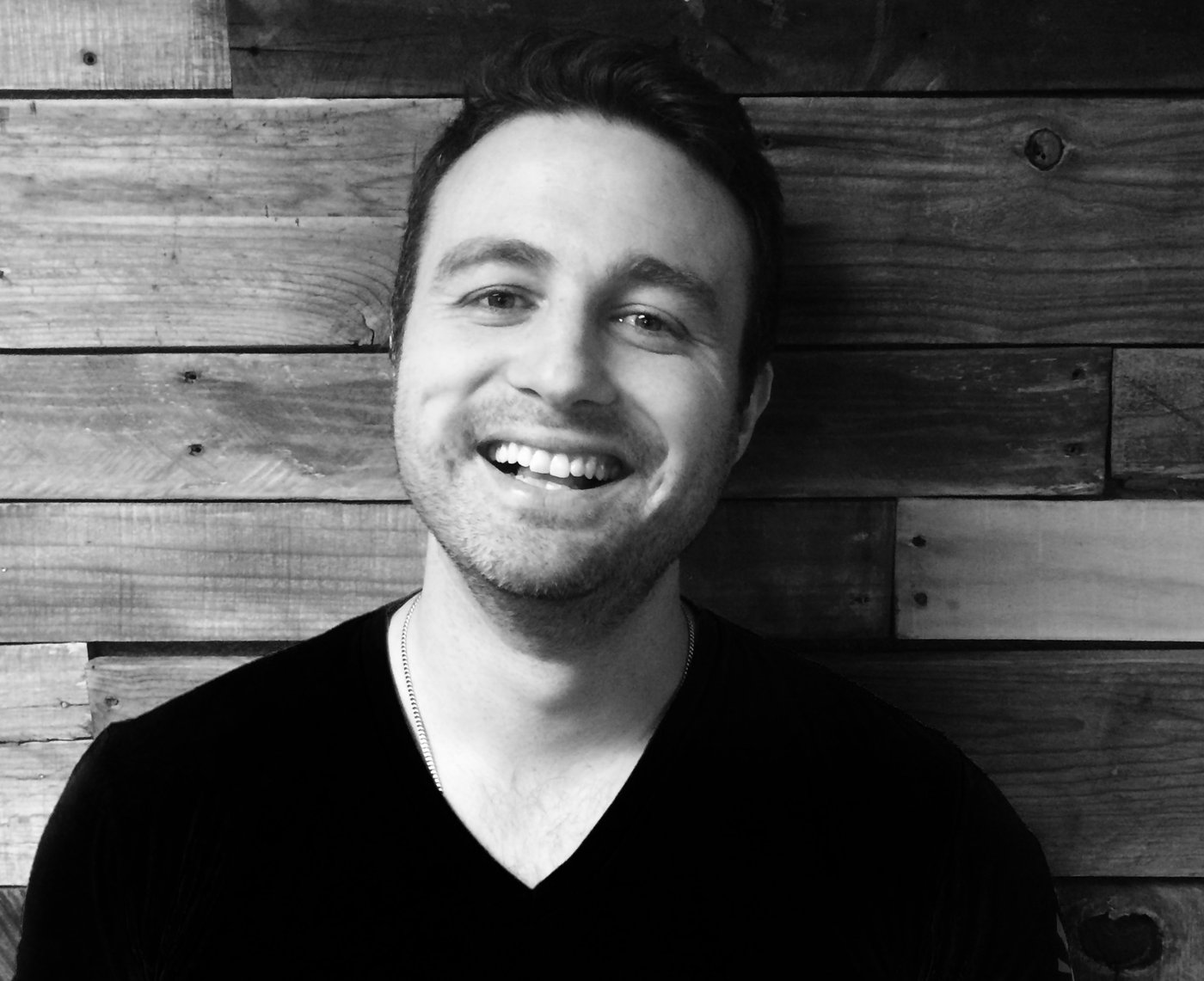 Daniel Ignacio Headley Perches
Daniel is the pastor who oversees community, soul care, and children's ministry. He is an NM State alumnus and studied at Denver Seminary. He has one wife, two kids, and one dog. He likes spreadsheets and he is not a superdog.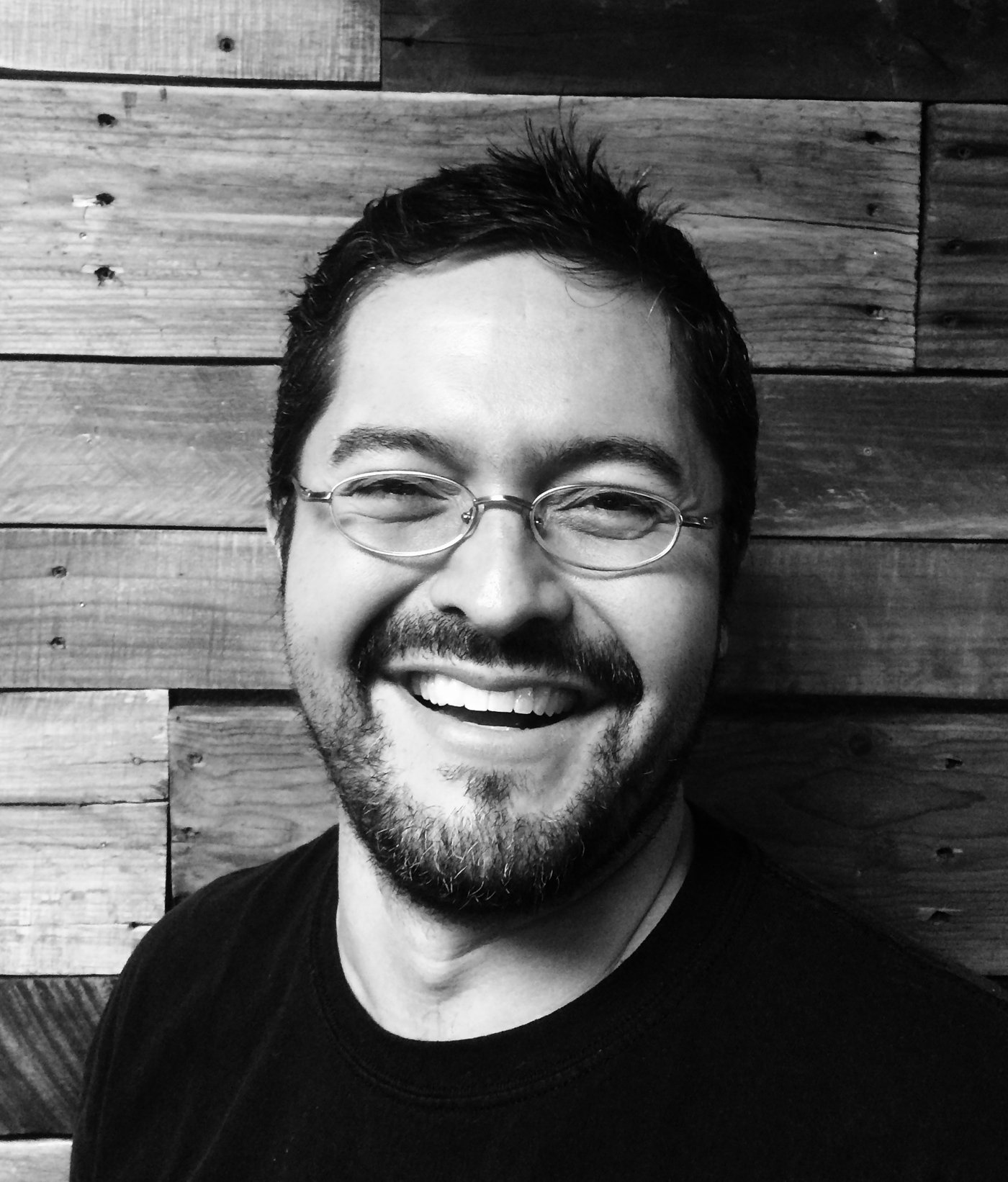 Since Cloud & Bridge is a ministry of the Heights Cumberland Presbyterian community, you can see our entire staff here.