Meet our leadership
Say hello to the leadership team at Cloud & Bridge. We would love to meet you. Contact us by clicking here.
Justin Richter
Justin is the pastor who helps lead through prayer, pastoral care, and teaching. He is a graduate of UNM and Reformed Theological Seminary in Orlando. He has three amazing kids. He likes Japanese food, outdoor activities, and all things New Mexico.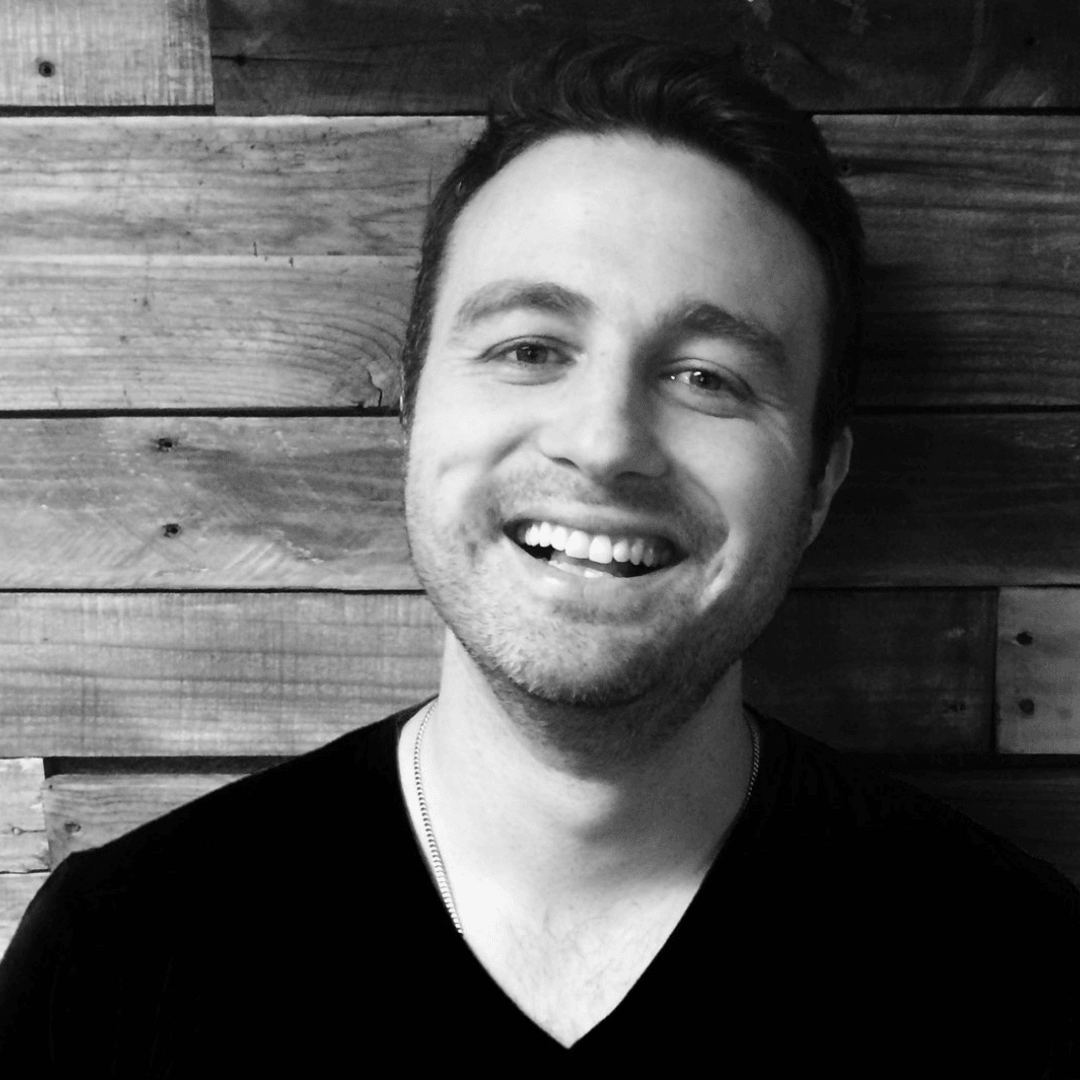 Dee Brown
Dee orchestrates all things related to Worship & Arts. He is a graduate of UNM and is a prominent local musician in Albuquerque. He is a fan of Stevie Wonder.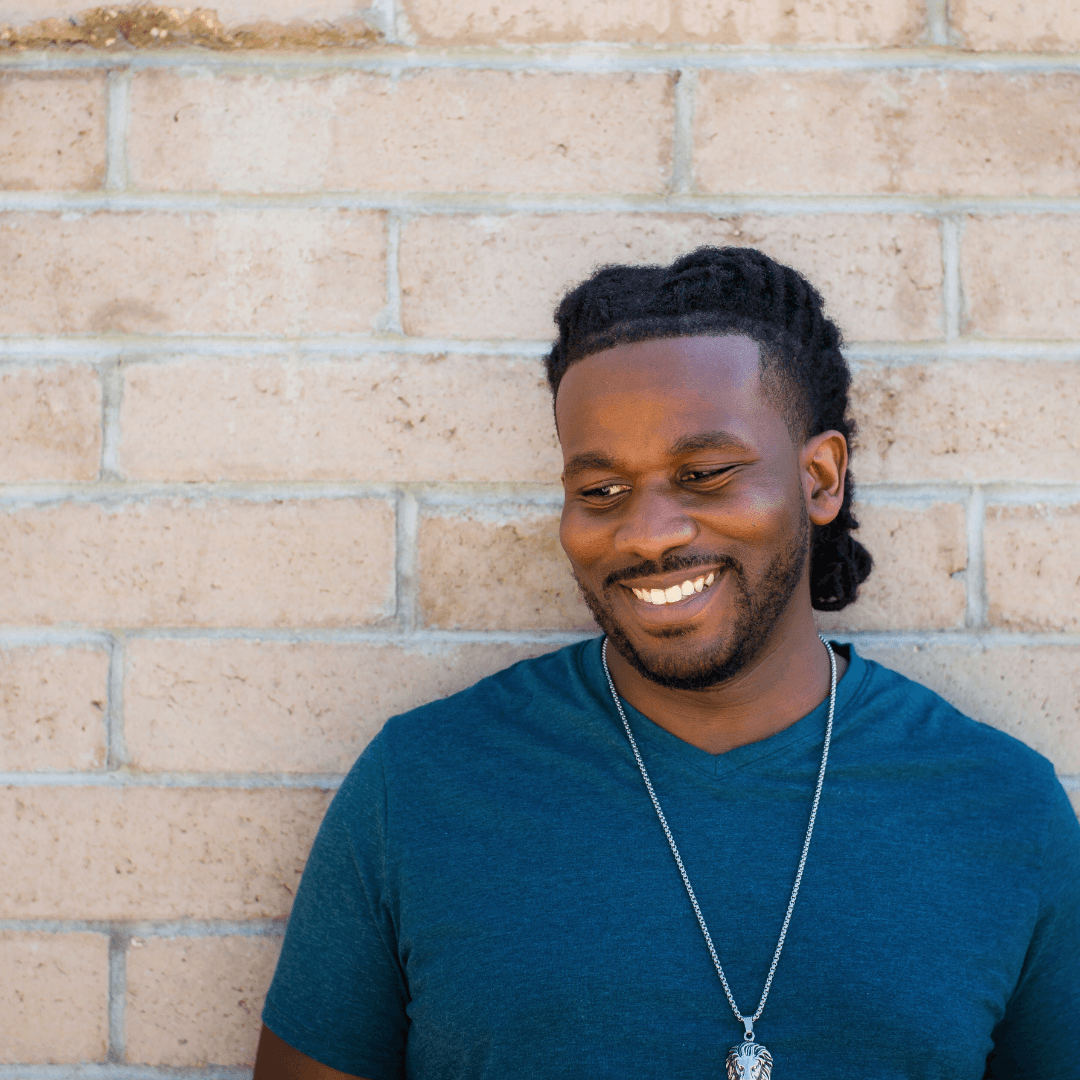 Since Cloud & Bridge is a ministry of the Heights Cumberland Presbyterian community, you can see our entire staff here.